Do you often gaze at those breathtaking skyscrapers that adorn the skylines of big cities such as Mumbai and New York? Or, have you ever thought of yourself as being the mastermind behind the many dams, bridges, and road networks that make a city's landscape picturesque?
If you have a passion for letting your creativity shape a place's infrastructure and structural design, becoming a civil engineer is the right choice! In this blog, we'll provide you with a career roadmap on how to become a civil engineer in India.
Who is a Civil Engineer And What Does a Civil Engineer Do?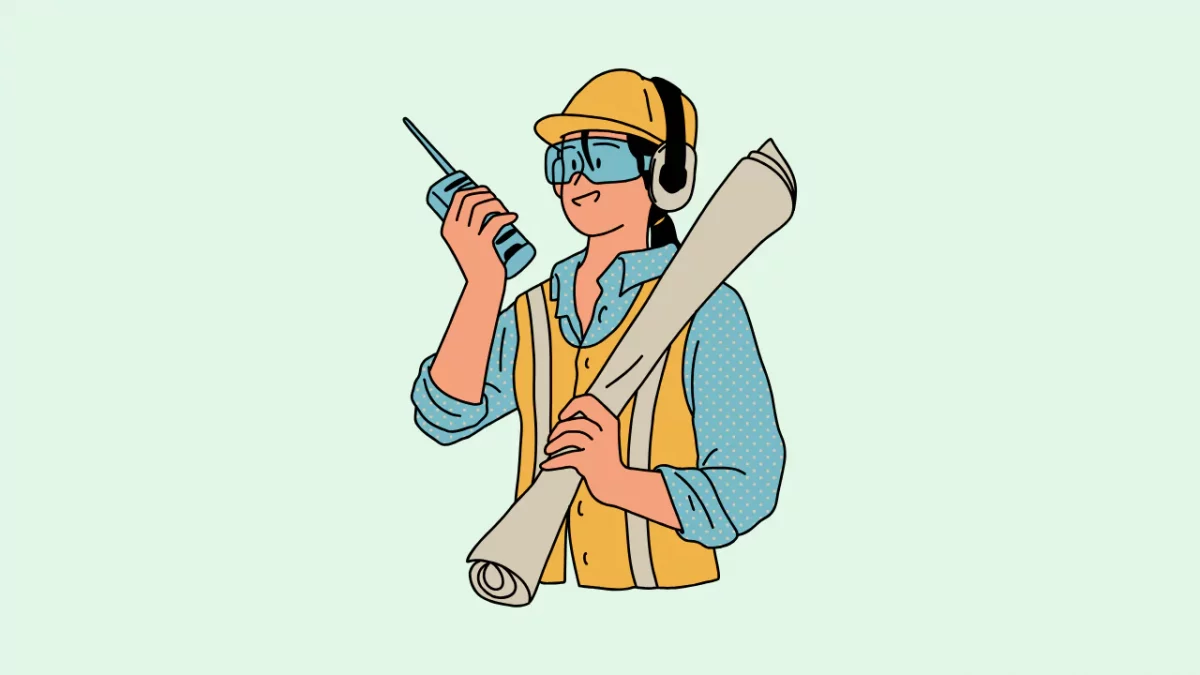 As a civil engineer, you'll be required to design, develop, and oversee the construction of public and private infrastructure projects, such as highways, buildings, bridges, tunnels, dams, water & sewage treatment systems, and much more.
You'll often spend hours in your office, designing those marvelous structures that make for one of the highlights of a place. You'll toil your way even in harsh weather conditions on construction sights, playing a managerial role. Ultimately, your hard work will go a long way in ensuring a region's environment-friendly and sustainable infrastructure, thereby impacting the lives of many.
How to Become a Civil Engineer In India?
Becoming a civil engineer in India would require you to systematically go through some crucial steps that involve choosing the relevant combination of subjects right from school to applying for the appropriate job roles as you graduate.
You need to take note of the following steps for the perfect start:
Picking the Right Stream in School
After your 10th Grade, you must take up the science stream, including physics, chemistry, and mathematics, as the core subjects for further studies.
Essential Educational Qualifications
The right educational qualification for becoming a civil engineer will give you a head-start in the following ways:
(1) The primary educational requirement for becoming a Civil Engineer involves pursuing a four-year undergraduate degree in civil engineering after the senior secondary level. It is often termed a B.Tech or B.E. in civil engineering.
Admission to undergraduate colleges is based on merit and entrance exams such as JEE Main, BITSAT, and VITEEE, to name a few.
You can also advance to a master's degree in civil engineering to further strengthen your concepts.
(2) Becoming a civil engineer right after your 10th Grade would require you to pursue a three-year diploma and give your career a start in case you want to jump into the field really soon.
The admission requirements for enrolling into diploma programs, too, would require you to go through individual entrance examinations conducted by various colleges. Some of these exams are the Delhi CET, AP JEE, Punjab PET, and Odisha DET.
(3) Civil engineering abroad in most colleges is a 3-4 year degree course, depending on the course and college you wish to enroll in.
Each University's academic framework and course curriculum will be different. For example, some colleges divide the first year of engineering courses into several engineering disciplines-electrical, civil & mechanical engineering to give students a flavor of each of these before they decide on their specializations.
Certification Courses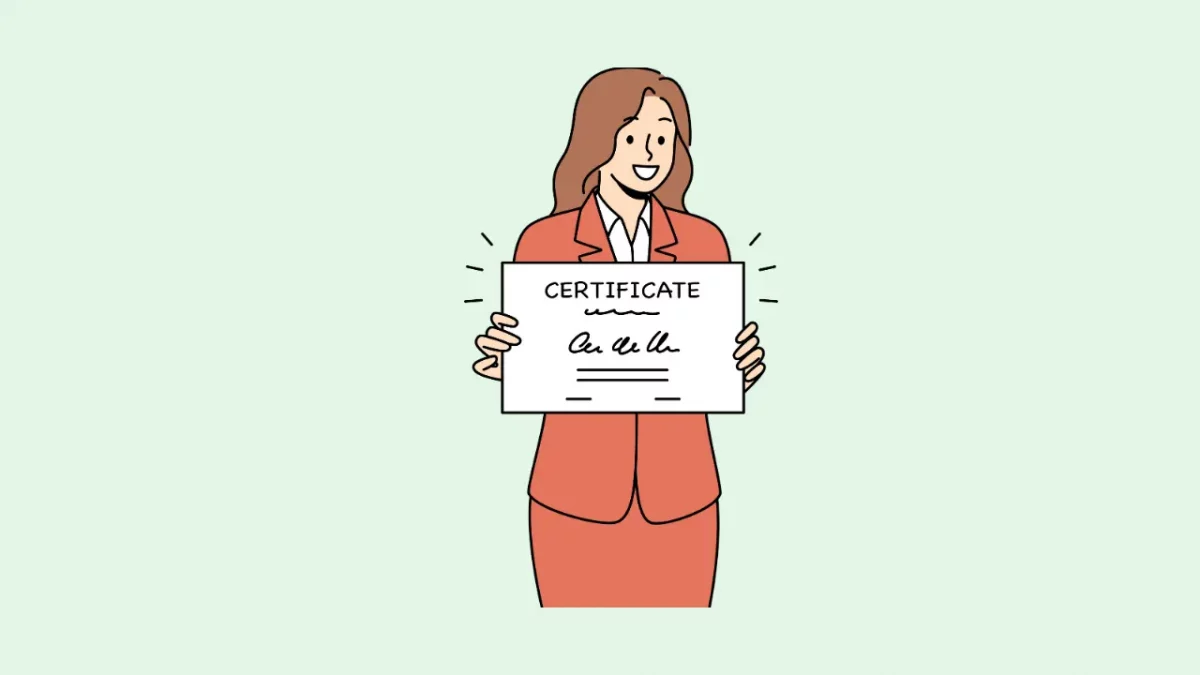 Certification courses let you be on top of the game in areas such as construction management, statistics, fundamentals of strain and axial loading, and more.
Further, in case you need to give your skillset a boost, then you should consider gaining some certifications that also include leveraging Computer-Aided Design (CAD) tools and technologies in their curriculum, which are an absolute must in designing modern-day structural layouts.
Additionally, an Autodesk Civil CAD certification can be proof of your hands-on expertise and global validation of being an advanced professional in the domain.
Job Requirements
If you want to showcase your intent of becoming a civil engineer in India and stand out, consider taking up some useful internship opportunities. This can also let you assess your strengths and weaknesses and prepare you for further job roles.
Also, while preparing for a job interview for civil engineering positions, include details of your relevant past experiences in your resume, do ample research about the role you've applied for, and prepare for some commonly asked interview questions related to the field.
Additionally, it would help if you also networked widely on online professional networking platforms and community forums to keep yourself updated about the emerging trends in the field.
Roles and Responsibilities of a Civil Engineer
There are many. You can take up any civil engineering role based on your education, interests, work experience, and specific project requirements. From being a structural engineer designing layouts for bridges, dams, buildings, and roads to becoming a geotechnical engineer and providing solutions to landslides and soil erosion, options are plenty.
Similarly, if roads, railways, airports, and other transit systems garner your interest, you can choose to become a civil engineer in India in the transportation sector. If you wish to work in marine and coastal environments, you can specialize in developing offshore structures, offshoots, and harbors.
Thus, you can choose from various civil engineering roles and responsibilities.
Skills Required to Become a Civil Engineer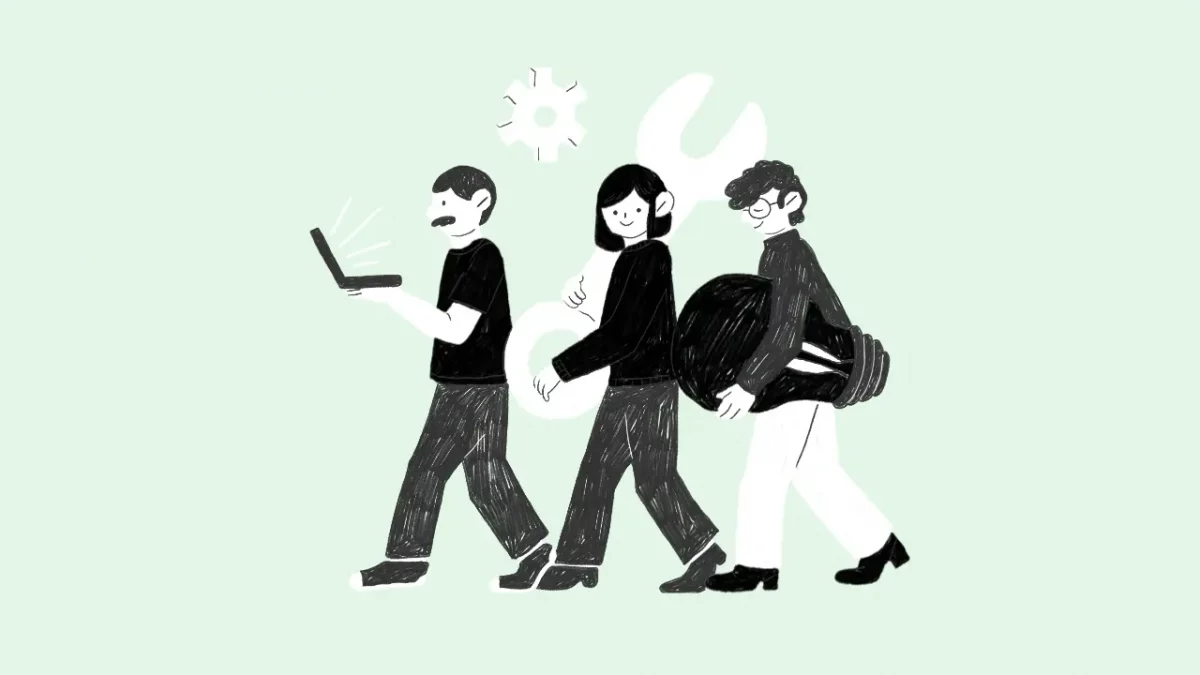 If you're considering how to become a civil engineer in India, some of the necessary skills include:
● Analytical Skills: Using data and statistics to assess and solve complex problems.
● Technical proficiency: Requires familiarity with software, tools, and implementation techniques.
● Project Management: Efficient organization skills are needed to be resourceful and meet deadlines
● Communication Skills: Team members, clients, and stakeholders must clearly understand information.
● Attention to detail: Accuracy and precision are required to weed out the scope of any errors.
There are still other skills you would need to learn to become a successful civil engineer that you must know about.
Conclusion
To sum up, a civil engineer's journey is filled with learning and a lot of design work to let your creative energies soar!
There are many career roadmaps to becoming a civil engineer. If you're wondering how to become a civil engineer in India, you must choose your specialization based on carefully observing your interests, training levels, and long-term professional goals.
Choosing suitable courses and job roles in advance of your career can shorten your journey toward a stable yet flourishing profession. With time, as you gain more knowledge and experience, you can move towards bigger projects, work in different places worldwide, or even teach the next generation!
Frequently Asked Questions
What is the salary of a civil engineer in India?
According to AmbitionBox, the salary of a civil engineer in India ranges between ₹ 1.2 Lakhs to ₹ 7.0 Lakhs, with an average annual salary of ₹ 4.6 Lakhs.
What is the scope of civil engineering?
According to the U.S. Labour Bureau of Statistics, the demand for civil engineers is set to grow 5 % from 2022 to 2032, faster than the average compared to other domains.
Is fieldwork mandatory for civil engineers?
It's not always the case. Many Civil Engineers work in offices, especially those involved in design or planning work.
How do civil engineers keep themselves updated on new tools and methodologies?
As a civil engineer, one must be on a continuous learning trajectory, attend workshops, join professional forums, and be on the lookout for new opportunities in the field.
What is the difference between a civil engineer and an architect?
While both fields involve designing structures, civil engineers focus more on the technical and functional aspects, while an architect's role is to emphasize aesthetics and user experience.